About Mussell Crane
Mussell Crane Manufacturing is an aboriginal owned and operated company that was founded in 1991 by owner Fred Mussell. Their primary business is the design, fabrication, freight, installation and service of overhead bridge cranes, gantry cranes, jib cranes, and custom design material handling equipment.
Located in Chilliwack, BC with production facilities totaling over 50,000 sq. ft., they are close to the U.S border and have options of rail and water transportation nearby. They have developed into a major manufacturer/supplier to commercial, military, and government sectors all over Canada and the United States, with production output of approximately 200 cranes per year.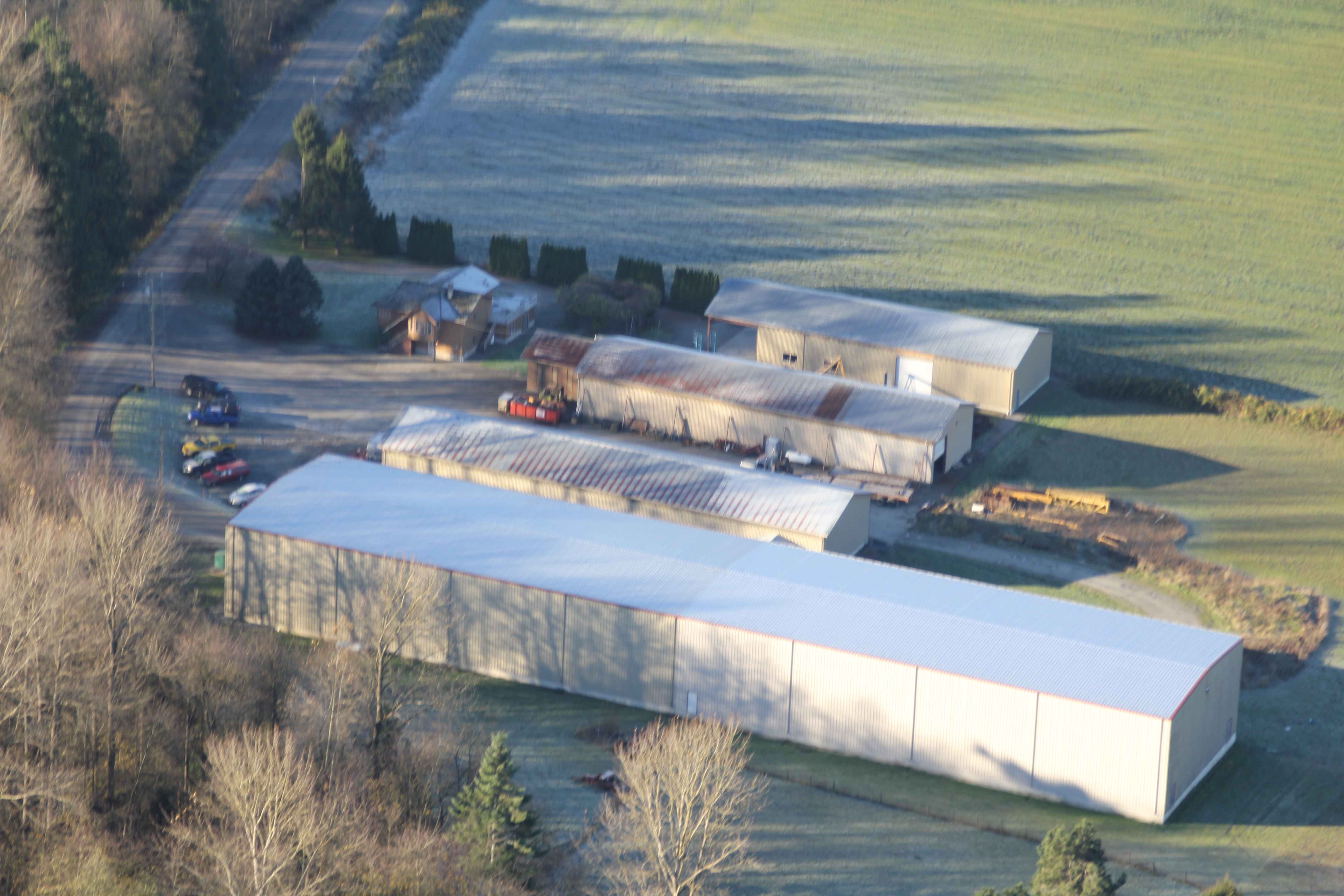 2019 - Finalist
Manufacturing Excellence
Business Excellence Awards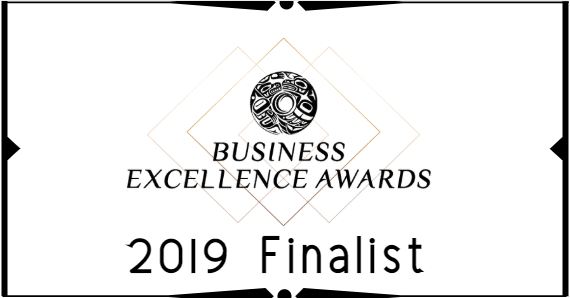 2018 - Finalist
Aboriginal Business of the Year
Business Excellence Awards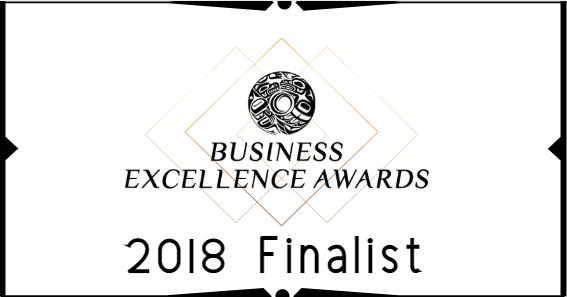 2018 - Winner
Business of the Year
BC Indigenous Business Awards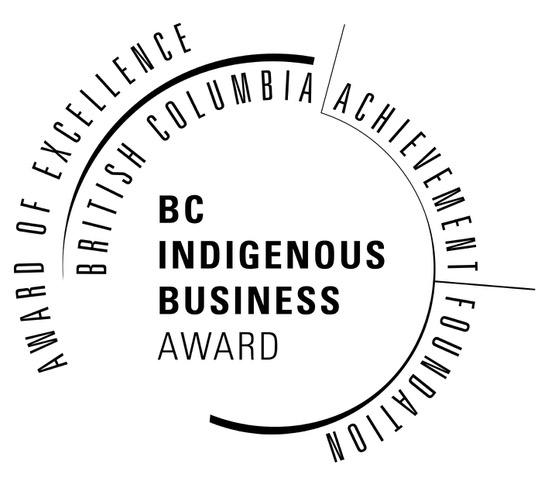 2016 - Top 5 Finalist
Best Apprentice Training
Small Business BC Awards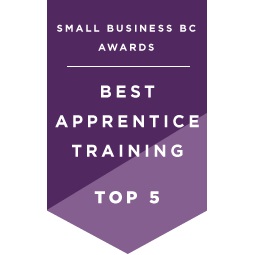 Design and Fabrication
Mussell Crane Mfg.'s Machine Shop has the equipment needed to serve the most demanding requirements for precision, speed and quality. In our 8,500 ft2 machine shop, we have more than eleven major machine tools that routinely handle parts up to 32.28 inches in diameter and as small as 3/8 inch.
Our experienced technicians provide computer-aided design, 3-axis CNC milling & tooling (traditional milling & tooling), fabrication, welding, saw cutting & cylindrical grinding.
We also supply quality replacement & repair parts, custom tools, jigs & fixtures, and prototype work. We cut aluminum, brass, plastic, and even more difficult to machine materials like stainless steel, tool steel, copper, cast iron, and titanium with extreme precision machining.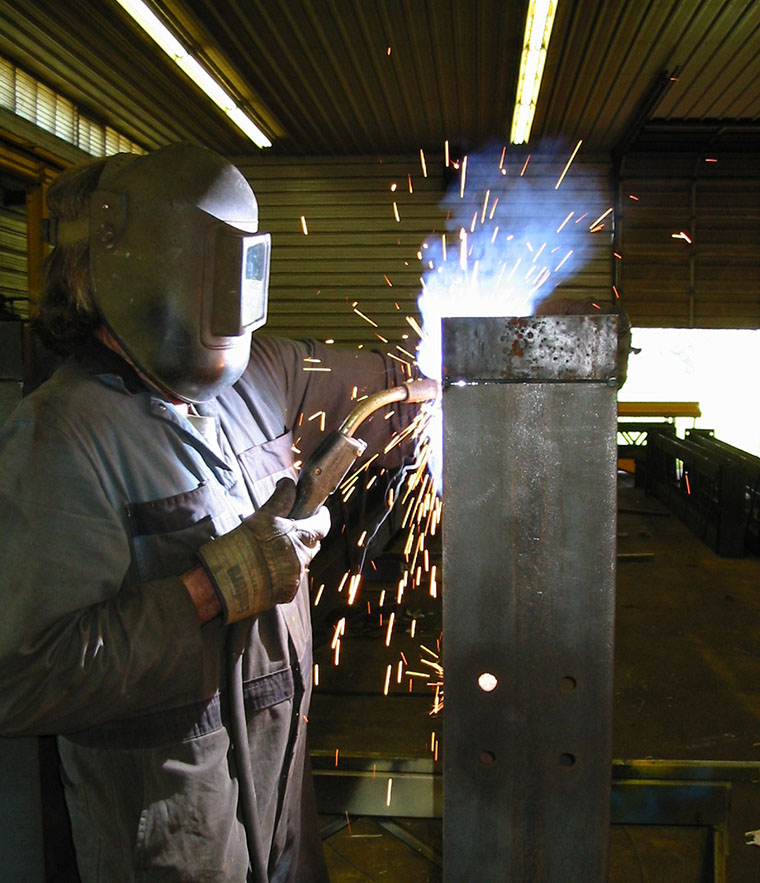 Crane Wheels & Wheel Components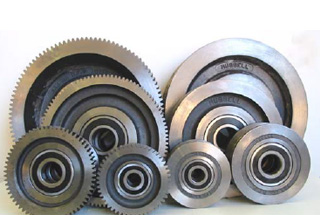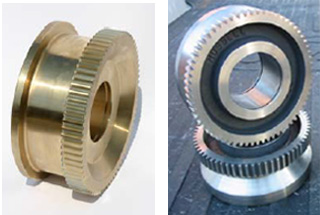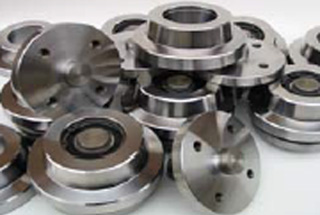 Mussell Crane offers the most advanced & versatile wheels for a variety of industrial applications. Our special ductile alloy cast wheels are superior to other wheels in that our design allows for larger load capacity, are better impact resistant, have better surface definition, and last longer.
The larger axle diameters provide greater load transfer and are suited for both tube style and standard channel constructed end trucks. Our heavy-duty wheel designs feature precision CNC machined treads, bores, gears and flanges. All "C Class" wheels are assembled with double sealed ball bearings (5,000 hr. rated) designed to achieve higher capacities & smoother running qualities. They are therefore especially appropriate for applications with high demands for quieter running, minimum vibration, and lower maintenance end trucks. The combination of low cost, availability & versatility makes our line of single & double flange wheels and accessories #1.